Outstanding Students of the Year
These students embody the ideals of academic excellence, service to others, and leadership that make Cal Poly Humboldt such an incredible place to be at. The winners of each category can be seen on their category page. 
And the 2 Overall Outstanding Students of the Year for 2021-2022 are...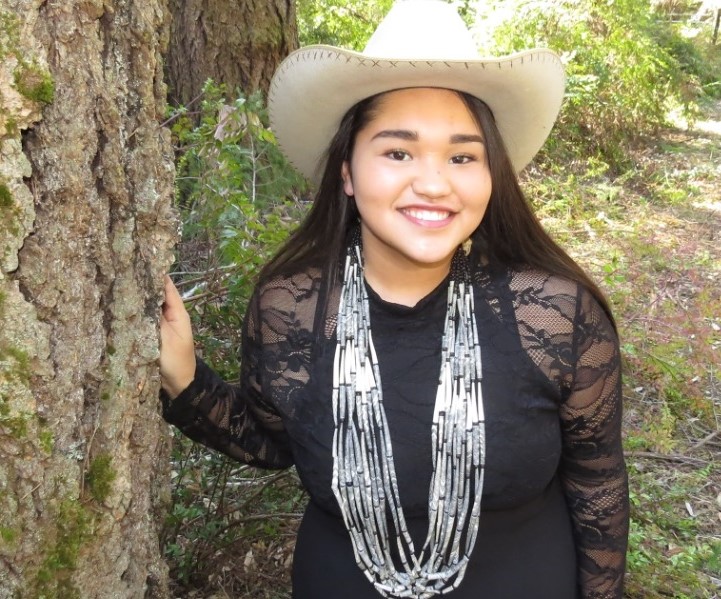 Princess Jintcon Colegrove
Environmental Studies
For  Princess, every moment of her time and every fiber of her being is oriented to what might be called "community service" in this award context, but is perhaps better captured by the concept "indigenous revitalization and community healing." She has been actively serving her community since she was at least 16. As an enrolled Hoopa tribal member (also Yurok/Karuk), she has been a role...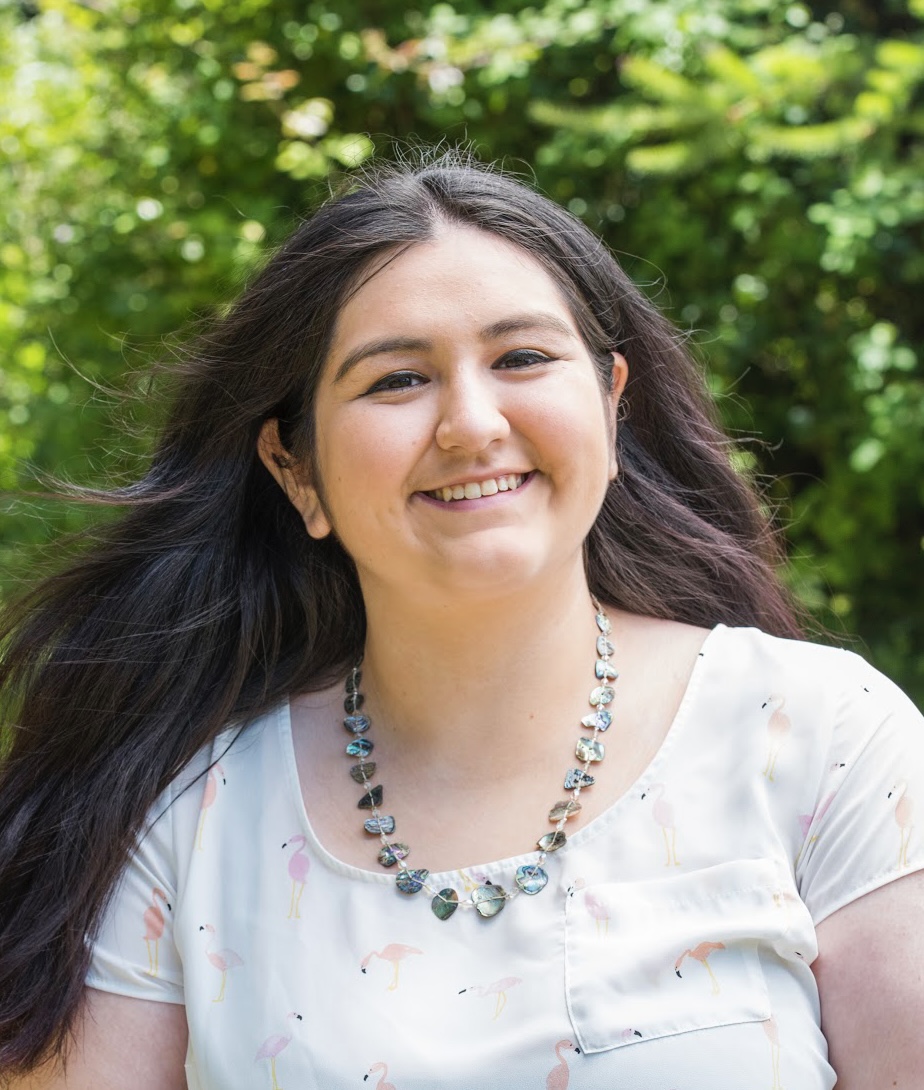 Julia Jones
Sociology and Native American Studies
Julia Jones, a William Randolph Hearst Scholar for the CSU,  has shown a commitment to community service and to integrating her studies in Native American Studies and Sociology through volunteering and working for various community projects that serve Native American youth. For the past two years, she has served as a Teaching Assistant for NAS 104 assisting Dr. Kaitlin Reed as part of...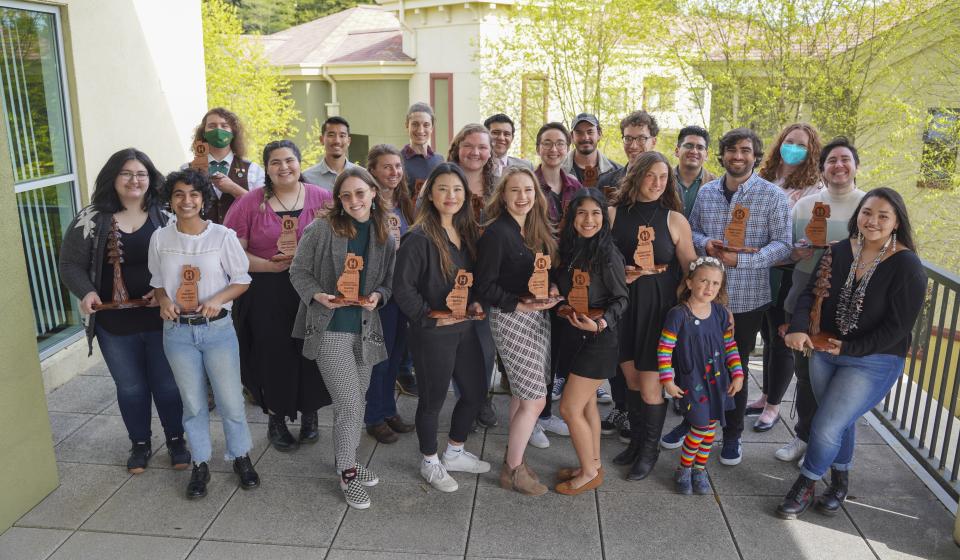 2021-2022 Outstanding Student Award Winners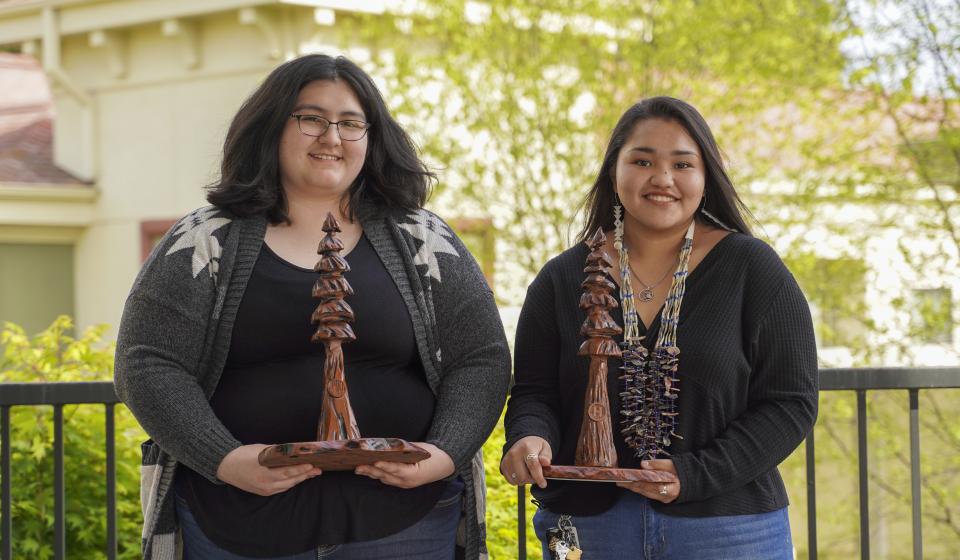 The Two Overall Outstanding Students of the Year
These Outstanding Student Awards recognize the excellence and achievements of our students. The awards include:
For Academic Awards:
For Co-Curricular Awards
The nomination process is closed for Academic year 2021-2022 and will reopen for academic year 2022-2023 in December 2022. 
For information on 21/22 nomination timeline, go to
osa.humboldt.edu/nomination-process
for the timeline and nomination link
~~~~~
All winners will receive a beautiful and sustainable burl wood award from Redwood Laser. In addition, the two overall outstanding student award winners will receive their award and a monetary award from the Webb Leadership Endowment. 
If you have any questions, email osl@humboldt.edu